2023 UO Senate and Committee Interest Survey
Welcome!
We are inviting members of the campus community to express interest in university service opportunities now.
Please fill out our Qualtrics survey to indicate interest in serving on the UO Senate or one of our university-level committees.
The survey will be open through Thursday, March 9, 2023.
More information about individual committees can be found here.
University Senate
A partner in Shared Governance at the University of Oregon.
Public Meetings
University Senate and most committee meetings are open to the public, though voting and decision making is restricted to regular elected or appointed members. Meeting information is published in the UO Senate website calendar, including dates, times, locations (currently remote), and agendas where available.
For more information on the charge and responsibilities for each committee, please visit our committee list and individual committee pages: LINK.
What's Happening in Senate?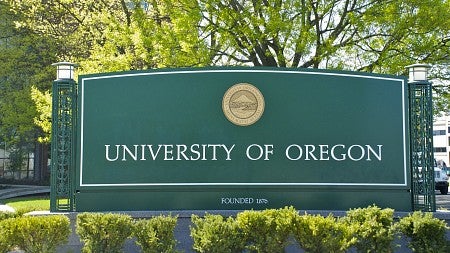 In the interests of supporting Academic Continuity during the COVID-19 pandemic, the Academic Cou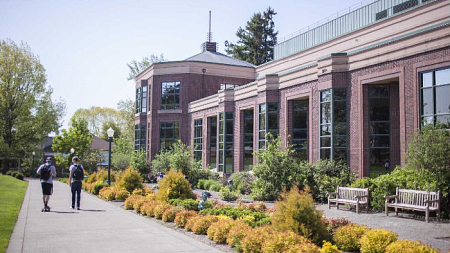 Every public research university really has two missions.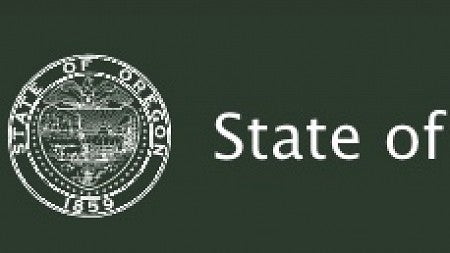 Below is a timely update on the State of Oregon budget from Hans Bernard, Associate Vice Presi
Senate Processes
Looking for more information on who currently represents your interests on the UO Senate? Click on "Find Your Senator."
Interested in learning more about committee service and what kinds of initiatives you might get involved in? Click on "Senate Committees."
For information on historical senate actions or those currently under consideration, please click on "Motions."
For tools, FAQs, templates and more, please click on "Resources."
Tell Us What You Think
Have questions, concerns, or comments around the Senate process? Trying to figure out how to get involved or contact someone? Reach out to us! We're happy to answer any questions, thoughts, or concerns that you have.